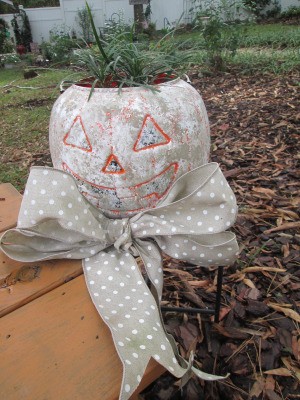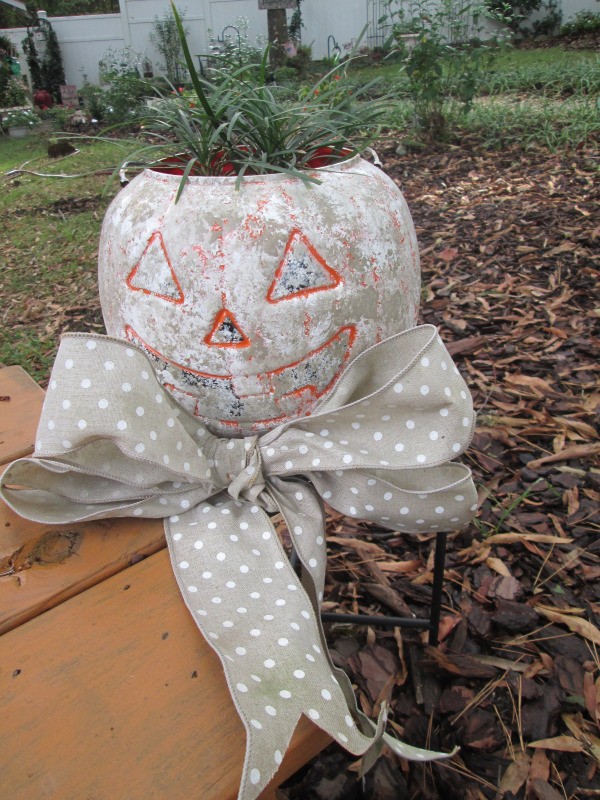 I bought these inexpensive pumpkins for under $1 each. With craft paints in 3 colors: white, tan, and grey, a sea sponge, and clear sealant you can make as many as needed in under 1 hour.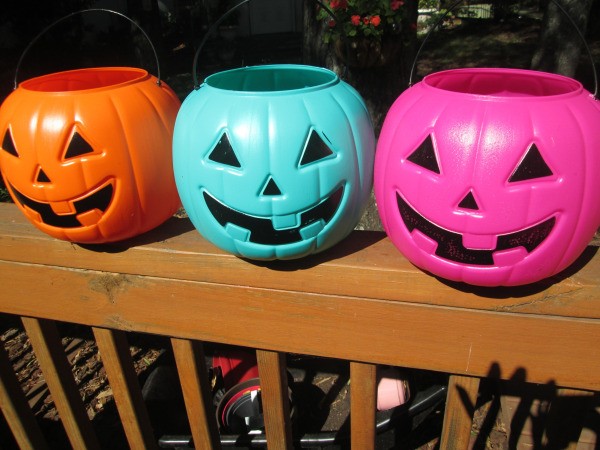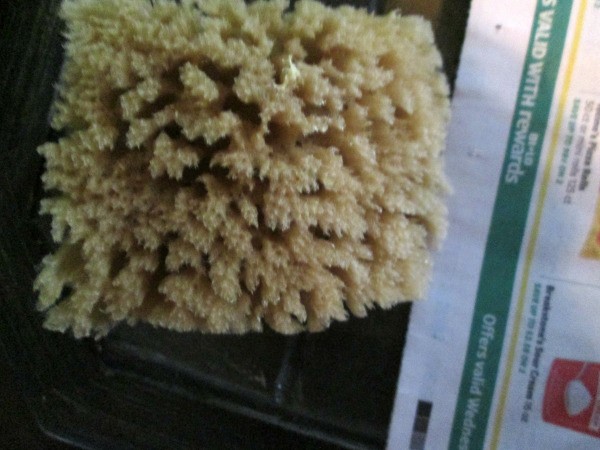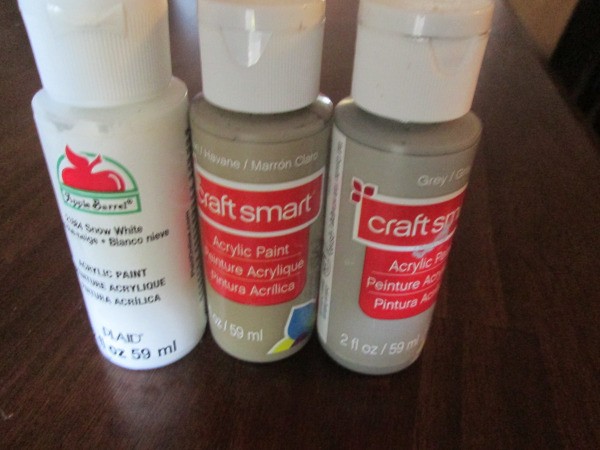 Take a holiday favorite and turn them into planters in your garden or use for an arrangement for your table with garden flowers or plants. Here's how!
By simply starting with white paint and your sea sponge begin lightly tapping. Allow to dry. Do the same with the grey color. Dry. Lastly add the tan color.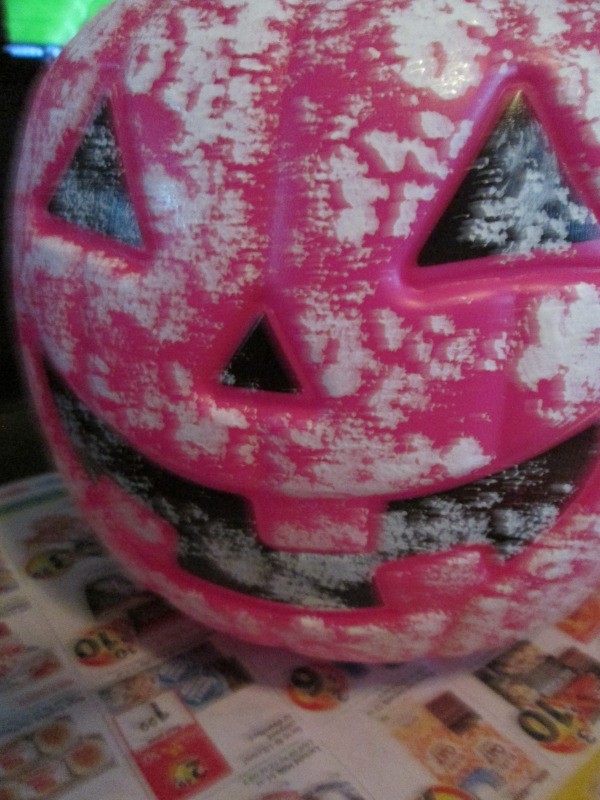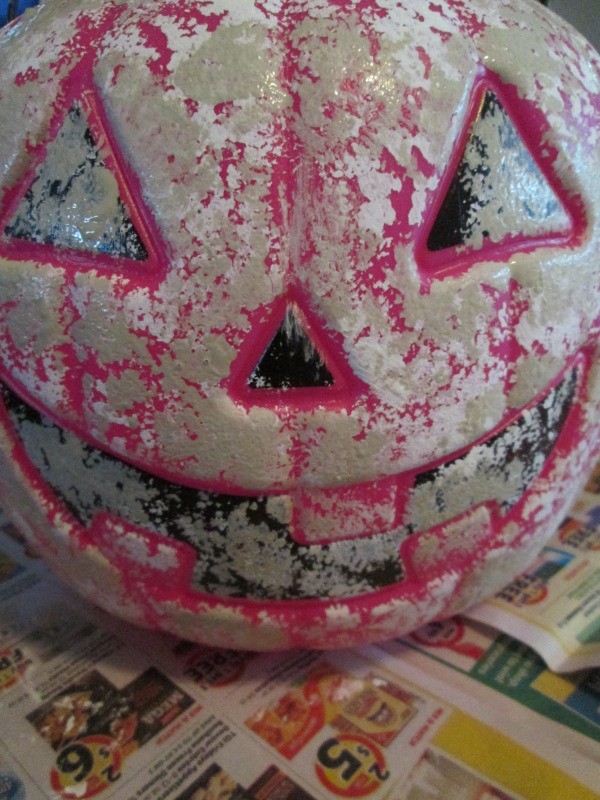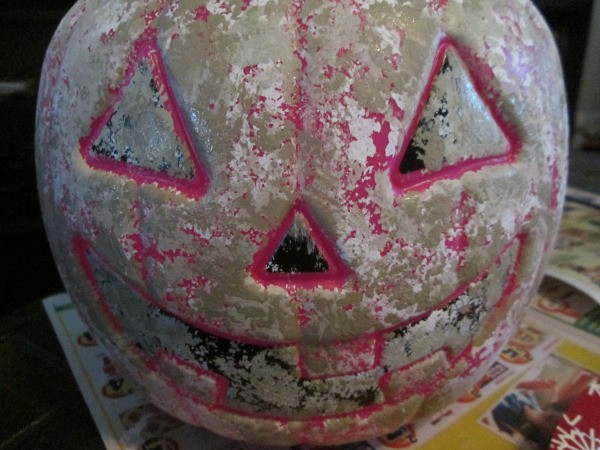 There is no wrong way to do this! As stone is always imperfect.
Seal with a spray sealant.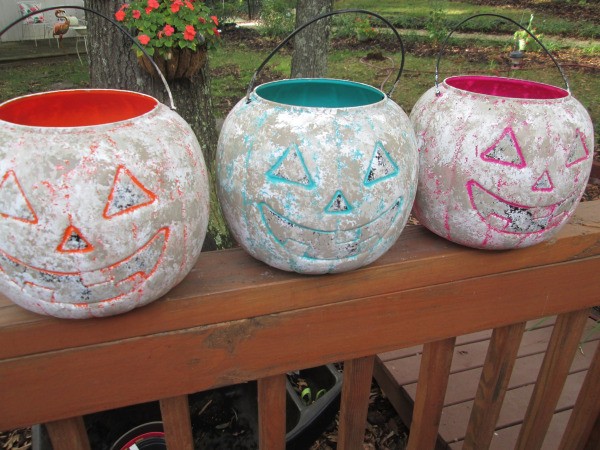 And display!